Simplify your Case Management
The Cloud-Based Solution for Efficient Case Organization
For turn-key case management, the CORE (Case Organization for Receivers and Executives) system offers superior features to streamline the receivership process. Using this single web-based enterprise software solution, you'll have full access to the files, tools and reports you need to get the job done—anywhere, at any time.

With CORE, you can:
Manage Clients, Contacts & Calendar:
Organized contact info
Create, assign and manage tasks
Secure document management and collaboration
Track associated and sub-cases effortlessly
Save Time with Integrated Financial Management:
Integrated banking and reconciliation with partner banks
Remote Deposit Capture, to transmit deposits to the bank same-day
Automated ECF document download
Asset and receivables management
Claims management and distribution calculations
Customize chart of accounts by matter
Time and billing
Integration with Outlook, Word and Acrobat
Export to Quickbooks' desktop and online versions – NEW
Stay Informed with CORE Queries & Reports:
Powerful case management features and ad hoc queries
Standardized reports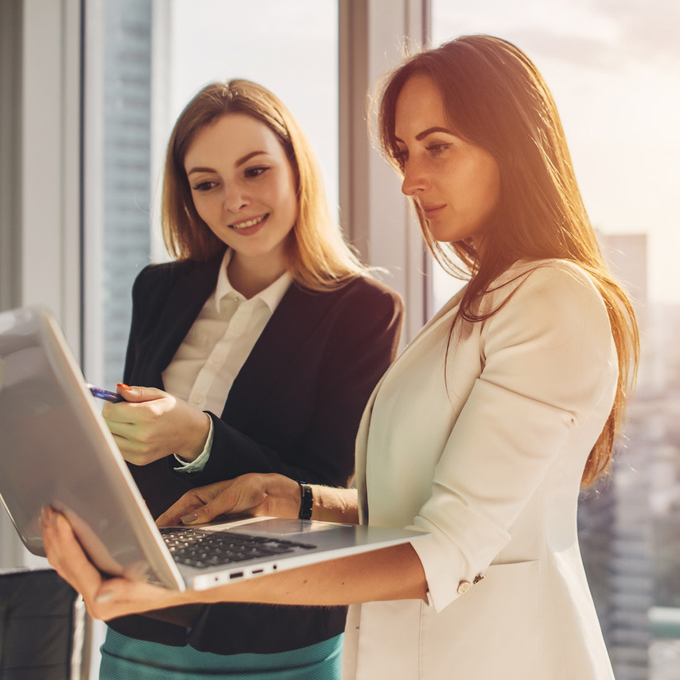 We designed CORE with one goal in mind: to optimize your productivity. CORE is SOC-compliant and supported by top-notch industry professionals with years of cloud-based enterprise software knowledge, experience and IT expertise.

GET TO THE CORE OF PRODUCTIVITY.
Call 866.878.7831 to request a free consultation.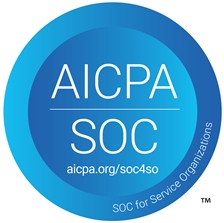 See what our users are saying
"I would absolutely recommend TrusteSolutions. In fact, I already have."
- Nicole Pellerin, Trustee, Murphy Desmond Lawyers S.C.